Can An Infomercial Company Kick Start Your Product To Superstardom?
It was an infomercial company that brought us GINSU knives, the Snuggie and Tony Robbins PERSONAL POWER. Can your product achieve this same success? There is no question that infomercials can sell a huge range of products and make them overnight sensations. Does your product have the right stuff?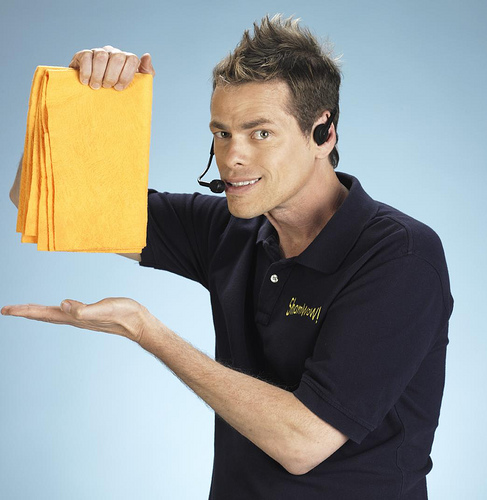 There are many attributes that make a product suitable for an infomercial. Not all products will make the cut. Use the list below to determine if your product has the ingredients necessary for success on TV.

Great Infomercial products:
Solve a common everyday problem or make life easier
Appeal to a broad audience
Are demonstratable

Are unique in features or benefits
Most of these traits are non negotiable. Either your product has them or it doesn't.

If you think your product has what it takes you can consider approaching infomercial companies to gauge their interest. There are three types of companies that can get your product on the air. The first type is likely to want to license your product from you. These companies will take all of the risk and pay you a royalty on each unit sold.

The second type of infomercial company is an infomercial production company. Infomercial producers typically work on a paid basis. If you have the resources to make an infomercial you can pursue this route. If you don't you will need to look for infomercial funding. How much does an infomercial cost to produce? The cost of production for a long format infomercial starts at $75,000 and goes up from there.

Finally there is QVC and the Home Shopping Network. Combined they generate more than six billion in annual sales. These companies will buy product directly from you and sell it on air. A typical buy is around $35,000 worth of product at the wholesale price. If you have a product to sell and the ability to handle an order this size you may want to consider shopping TV channels.

If the product is right, there is an infomercial company that will take a chance and put it on the air. If it sells well you might just have the next Snuggie on your hands.

Return to Home Page from Infomercial Company