Selling Invention Ideas For Profits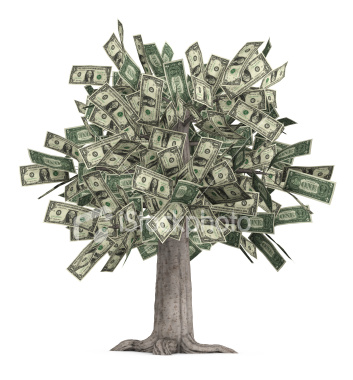 All inventors dream about selling invention ideas to corporations for a tidy sum of money. It was music to my ears when Black and Decker asked to buy the rights to my first invention. My partner and I were negotiating with them for a royalty agreement and they thought it would be cleaner to simply buy out our patent rights. It was exciting.
They were asking us to name our price for an invention that we had spent the last 18 months working on. In the end we settled on a royalty agreement with non refundable up front payments. This was a nice compromise and set me on my current path of inventing products for sale or license.

An important question that is often asked is how do you get in touch with Black and Decker in the first place. The most important part of the process was the invention sales sheet. An invention sales sheet explains the important benefits and features of your invention. Typically there is enough detail that the company that is evaluating the idea can determine who the target market is for the product, the selling features, selling price, and how the invention fits in with their existing product line.

The invention sales sheet acts as your sales person for your invention. It is important that the sales sheet explains your idea and sells the benefits of your concept.

Return to Invention Marketing from Selling Invention Ideas
Return to Home Page from Selling Invention Ideas