Ultimate Health Body Suit
by James
(Percell)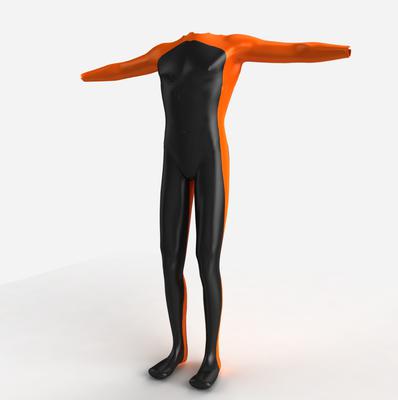 Ultimate Health Body Suit
The ultimate body suit of the new world. This suit heats up in winter cools off in summer, checks heart rate and blood preacher, which is great for those with sugar and heart disease and elders.

After a hard day of working out keeping your health together just click on body messages and get full body massage from shoulder to feet.... this suit is great for all sports such as, basketball, hooky, baseball, football, track in field, marathons, joggers, bike riders, boxing, and any sport you can think of.

It is also for military such as army, navy, means, coast guards, even Nasa, great for fishermen out on the sea, the suit also glows in dark for night running on side fabric.

The suit is made out of Neoprene and other fabrics and is patented.