LUXE Wireless SD Card Reader
by Cecilia Okugo
(Fort Worth TX)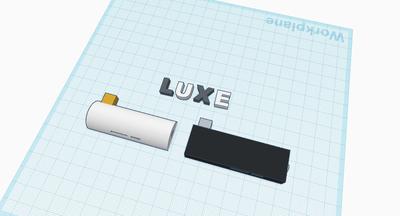 LUXE Wireless SD Card Reader
SD cards come in several different sizes and the cards typically used into laptops will not fit into phones. So transferring SD card data from a phone to a computer or vice versa is problematic.

This customer's idea solves this problem. This customer wants to patent a stand alone SD card reader that accepts SD cards of different sizes and can transfer data from one size of SD card to another.

So transferring SD card data from one device to another device with a different size of SD card can be quickly and easily achieved.


Wifi SD Card Reader for phone and tablets laptops. The invention is for consumer on the go. The idea will bring several consumers because its a wireless device.


Join in and write your own page! It's easy to do. How? Simply click here to return to Invention Websites.