Invisible Drone
by Vladimir Troitsky
(Ukraine)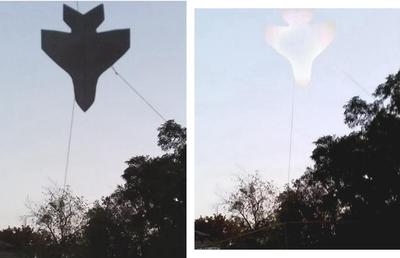 Invisible Drone
The proposed device helps to reduce the visibility of the drone or aircraft by 90 percent. A very simple physical principle is used.


The price of the device can be from 40 to 500 dollars, but for different drones you need to make various devices
Join in and write your own page! It's easy to do. How? Simply click here to return to Invention Websites.